IMMEDIATE OWNERSHIP OPPORTUNITY
Connect with a Franchising Manager today!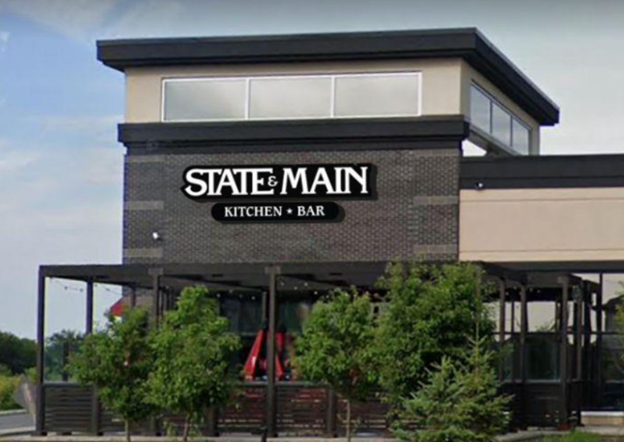 State & Main Barrhaven
Opening in 2023, we're excited to be opening a second location to serve Ottawa. We're known for serving elevated comfort food and cocktails, and providing a vibrant downtown atmosphere right in your neighbourhood. Whatever you do with your time around Barrhaven, State & Main will always be a nice way to elevate your day. We look forward to seeing you soon! Sign up for our newsletter to get news on our opening date!
Points of Interest
Walter Baker Sports Centre
Cedarhill Golf & Country Club
Barrhaven West - Old Barrhaven
Clarke Fields Park
Costco Wholesale Ottawa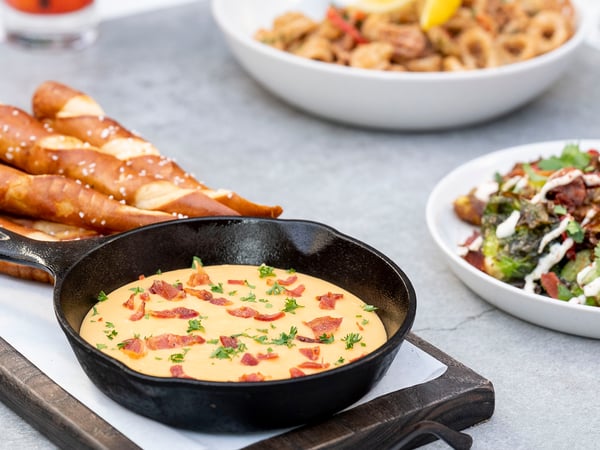 The Best Happy Hour in Ottawa
State and Main brings you not just one, but two enticing happy hour experiences every day from 2pm-5pm & 9pm-close. From vibrant cocktails to savoury shareables, it's the happiest hour of the day. Located in the heart of Ottawa, join us for an unforgettable happy hour dining experience.